The airline has adjusted its flight schedule after noticing increased passenger demand.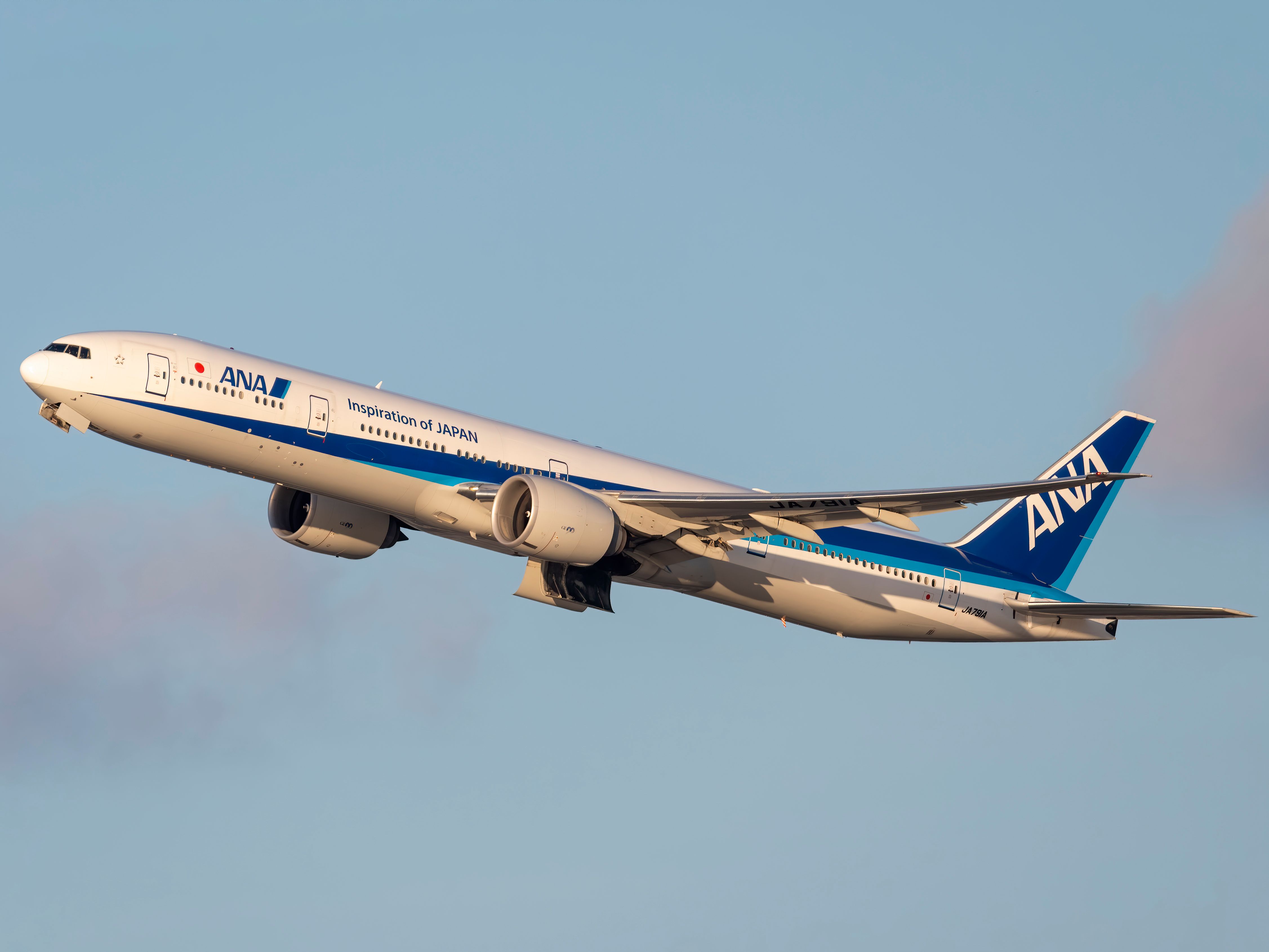 Air travel recovery has prompted All Nippon Airways to revise its fiscal 2023 schedule. In light of strong demand, the airline has made some changes to its international services that will be reflected in the months following March, including the return of the Airbus A380 to Honolulu after three years. While the operating rate will remain well below pre-COVID levels through March this year, ANA will have flexibility in further adjusting to demand.
schedule updates
All Nippon Airways (ANA) has announced an update to its flight schedule for the fiscal year ended March 2023. Changes for the next two months include increasing the number of flights on the Haneda-Seoul (Gimpo) route to 3 daily round-trips in mid-March and increasing the number of flights on the Haneda-New York route to 10 rounds – and return flights per week from the end of March.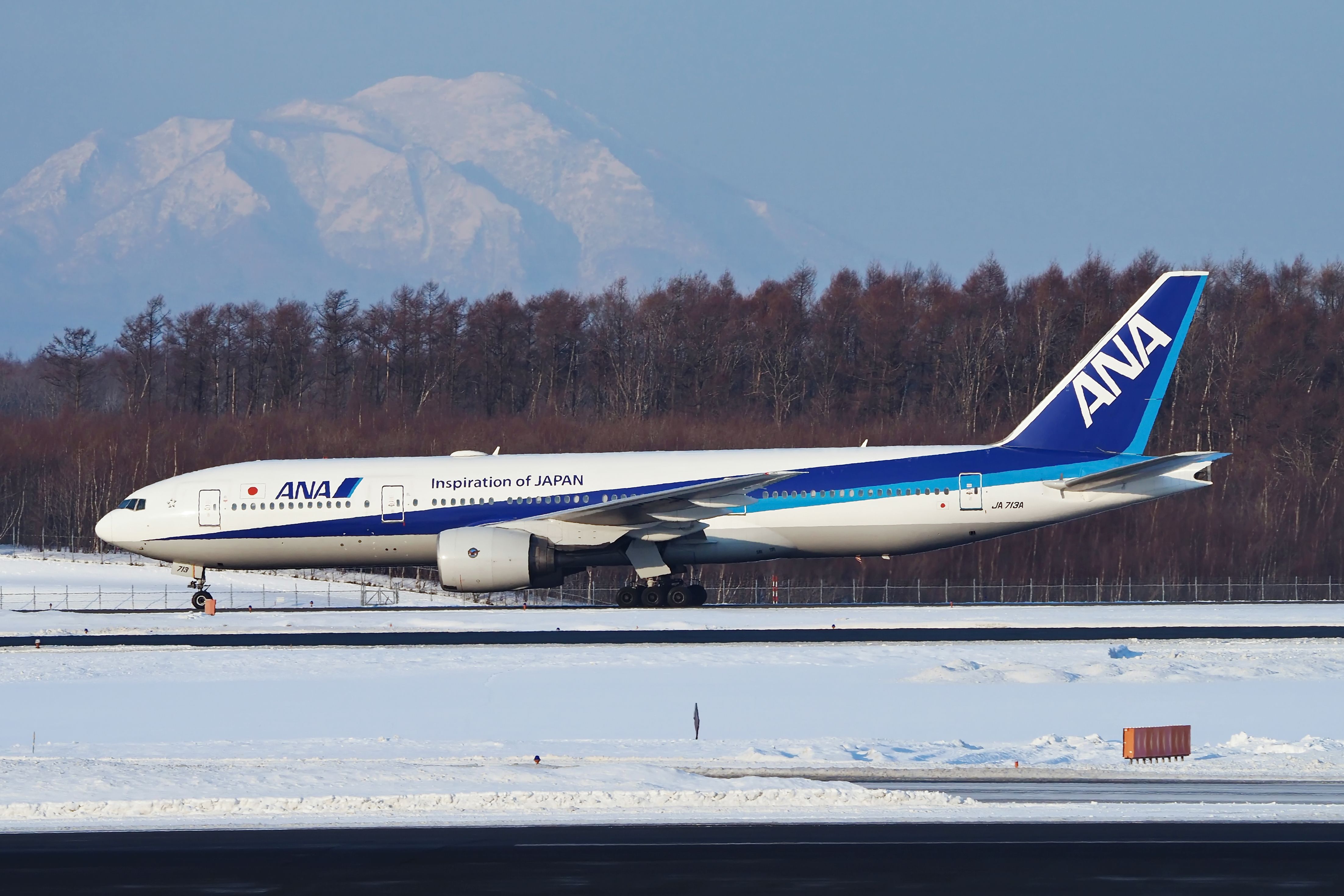 Photo: Suparat Chairatprasert | Shutterstock
The airline provided an overview of its flight schedule from February 1 to March 25, including a comparison with fiscal 2019 operating results for the same period.
| Time schedule | Fiscal Year 2019 Operating Results (Number of Routes) | Current plan (number of routes) | operating rate |
| --- | --- | --- | --- |
| February 1st to 28th | 4,643 flights (64 routes) | 2,498 flights (47 routes) | 54% |
| 1st-25th March | 4,184 flights (64 routes) | 2,285 flights (48 routes) | 55% |
Changes during this period include increasing flight frequency between Haneda and Beijing and launching new flights between Haneda and Seoul. Several other flight schedule changes in the Asia Pacific region as well as to North America can be viewed on ANA's official website.
In addition, beginning in April, the airline will operate daily Airbus A380 flights to Honolulu for the first time since March 2020 and will resume operations on Narita-Honolulu NH182/181 flights beginning July 21, providing 3 daily round-trips to/from Tokyo to Honolulu during the summer vacation season.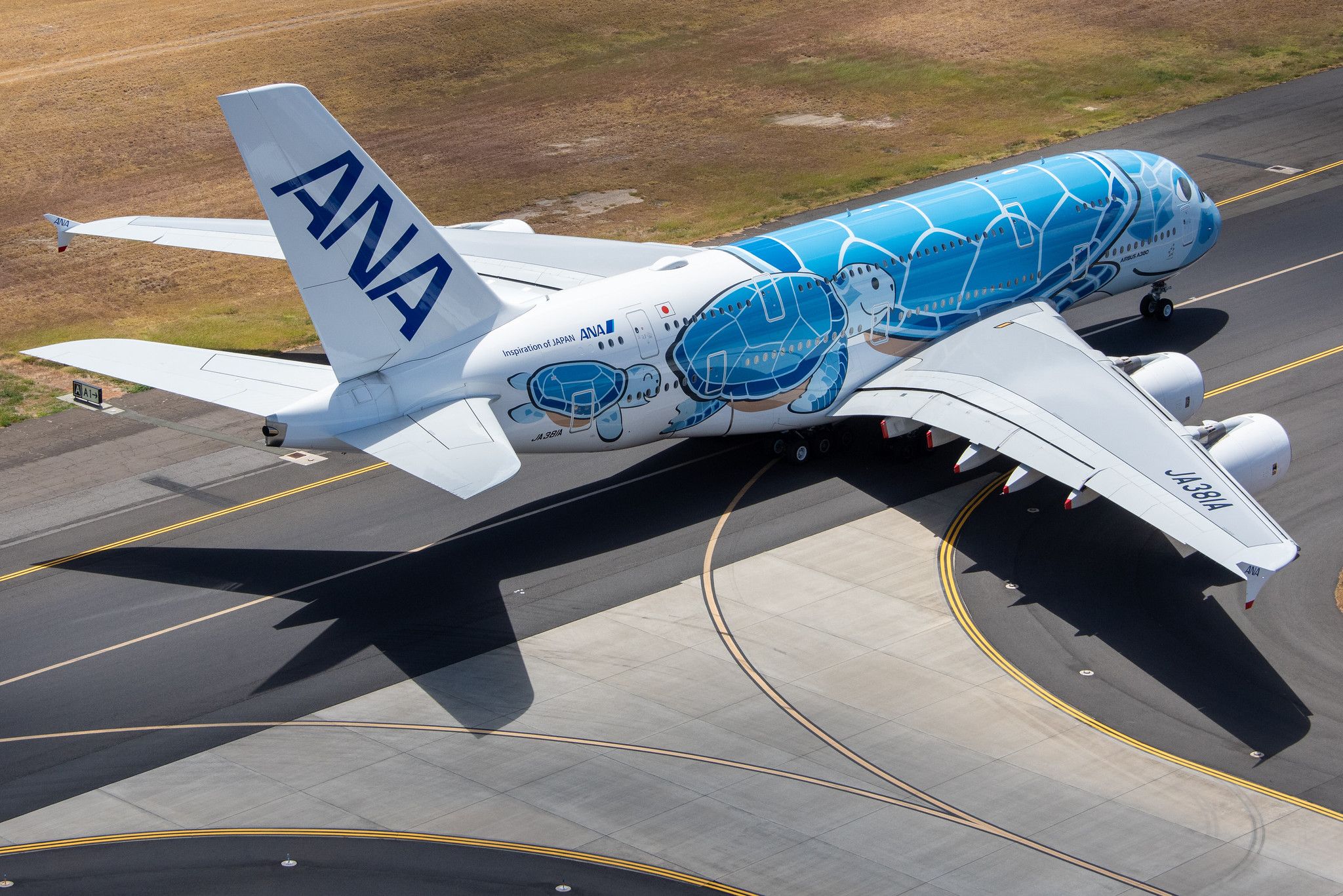 ANA recently restored its previously discontinued routes. The latest announcements come days after the airline said it would resume flights to Perth, Australia, from October 29.
Recovery in Asia Pacific
ANA's network expansion follows closely on the heels of the Association of Asia Pacific Airlines (AAPA), which is showing a good recovery in Asia Pacific in 2022. According to it, Asia-Pacific airlines carried a total of 105.4 million international passengers last year, up from 17.4 million passengers in 2021. By December, the number of international passengers carried rose to 47.5% of pre-pandemic levels, a significant figure Improvement from 7.0% recorded in January.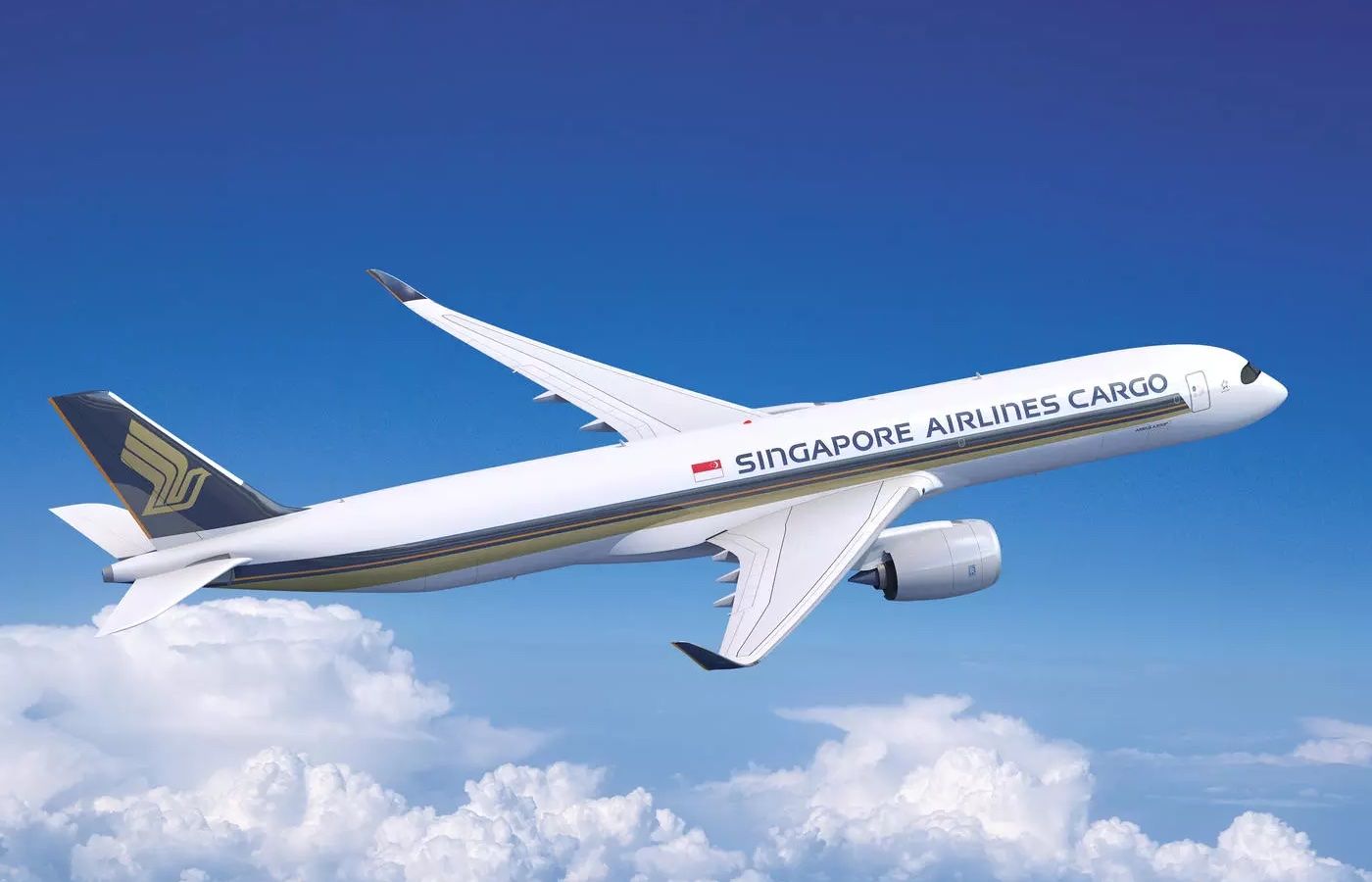 Photo: Airbus
Subhas Menon, Director General of AAPA commented:
"2022 marked the start of a long-awaited recovery in international travel markets as governments across the region eased travel restrictions throughout the year to welcome visitors back. The release of pent-up travel needs resulted in a 507% annual increase in the number of passengers carried. However, demand in 2022 averaged just 27% of pre-pandemic levels of 2019, underscoring the significant progress needed to fully recover."
If the trend continues, Asian airlines like ANA should make significant progress in 2023.
What are your views on this? Please leave your comment below.