A missing Hawaiian woman was found tied and strangled in a bathtub, and her suspected killer was found in a hotel with a self-inflicted gunshot wound, Honolulu police said.
Johnalynn Ilae, 36, had not been seen since January 25 when police found her body three days later in an apartment in the Waikele area of ​​Honolulu.
Her disappearance was linked to another missing person, Frank Camaro, who was found dead with a gunshot wound to the head on Jan. 26 at the Ala Moana Hotel, which is a short walk from the apartment where Ilae was discovered.
Deena Thoemmes, Lt. Honolulu Police Department said Ilae's wrists were connected with zip ties and an autopsy found she died of strangulation. Her death was ruled manslaughter.
HELLO FIREFIGHTER INJURED AFTER BEING SWEPT BY A STORM DEPARTURE AND BEING CARRIED THROUGH A LENGTH OF 8 FOOTBALL FIELDS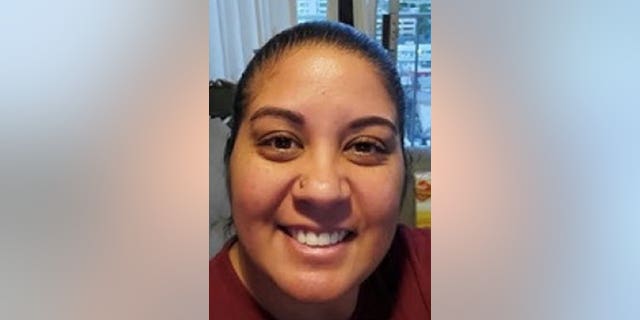 Ilae and Camaro met on a beach and later came back to Waikele's apartment, where a fight ensued and "Camaro was able to overpower Johnalynn," Thoemmes said during a news conference.
The argument was triggered by "family matters," said Thoemmes, but did not go into detail.
WHILE LSU CLAIM MADISON BROOKS' RAPE AND DEATH, COLLEGE TOWN BECAME A "WARZONE"
If Camaro had been found alive, he would have been charged with second-degree murder, according to Honolulu police.
Law enforcement tracked the Camaro and Ilae's digital devices to find their locations, and a subsequent investigation put the pieces together, Thoemmes said.
She said no one from the hotel had reported a gunshot.
HELLO POLICE HUNT FOR DNA MATCH AFTER MAN WAS WRONGLY JAILED FOR 20 YEARS ON CHARGES OF MURDER, SEXUAL ASSAULT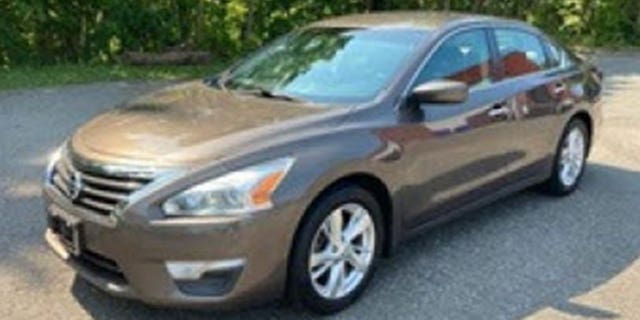 Her missing 2013 Nissan Altima was found in the area a day earlier.
CLICK HERE TO GET THE FOX NEWS APP
The Honolulu Police Department issued a statement Jan. 28 thanking the public for their help in finding Ilae.
"CrimeStoppers and the Honolulu Police Department would like to thank the public for their assistance in finding Johnalynn Ilae," police said in a statement.