This week's top stories, Jan. 22-28, include a woman with autism allegedly killed by a teenage MS-13 gang member, the bodies of two Arizona girls found in a pool, and a Flight from Phoenix to Hawaii that was diverted due to a 'unruly' passenger.
1. MS-13 youth gang member arrested for murder of autistic Maryland woman, 20: Police said a boy had become a person of interest and was later identified as an "undocumented non-citizen" from El Salvador. U.S. Immigration and Customs Enforcement confirmed that he was also listed as a member of Malva Salvatrucha, known as MS-13, in that country.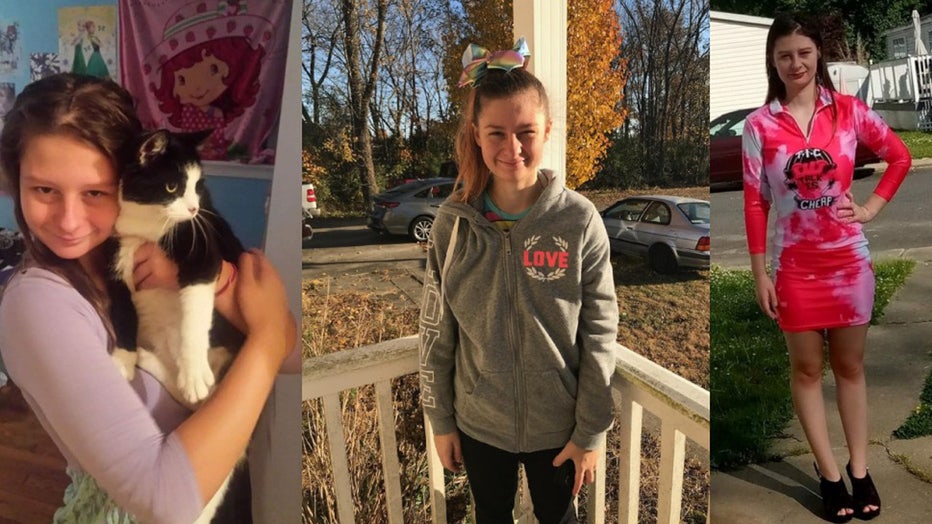 2. "Blessed To Be Alive": Watch as a couple escape from the RV and run into a ditch to shelter from a massive tornado: Zachary Peck-Chapman and his partner feel blessed to be alive after being forced to flee their RV to take shelter during the dead tornado storms in Orange, about 30 minutes from Beaumont on the Texas-Louisiana border.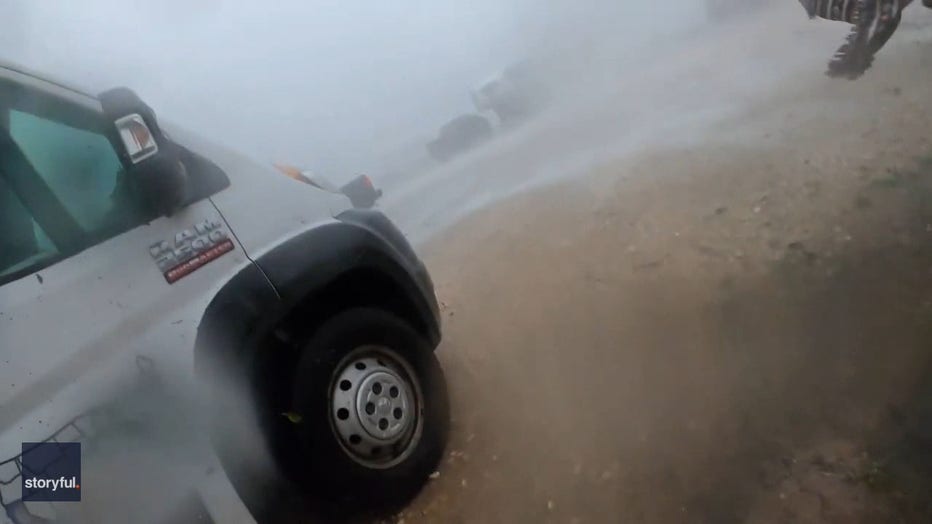 Zachary Peck-Chapman and his partner were forced to flee their RV to seek shelter during tornadic storms in Orange, Texas.
3. Mother attacked, little son killed by pack of dogs: The four dogs involved in the attack were killed by the tribal authorities. There were two Rottweilers and two mixed breeds.
4. These baby names are reportedly "at risk" of being "extinct" by 2023: The list analyzed naming trends in the top 500 boy and girl baby names.
5. Abandoned dog found with handwritten note, reunites with owner: An animal shelter reunited an abandoned dog after she was found with a handwritten note. "My name is Lilo," read the note. "Please love me. My mother cannot keep me and is homeless with two children. She has tried her best but cannot get any help. I cost too much for her. She really loves me and I'm a great dog and love to keep being loved. Please don't insult me."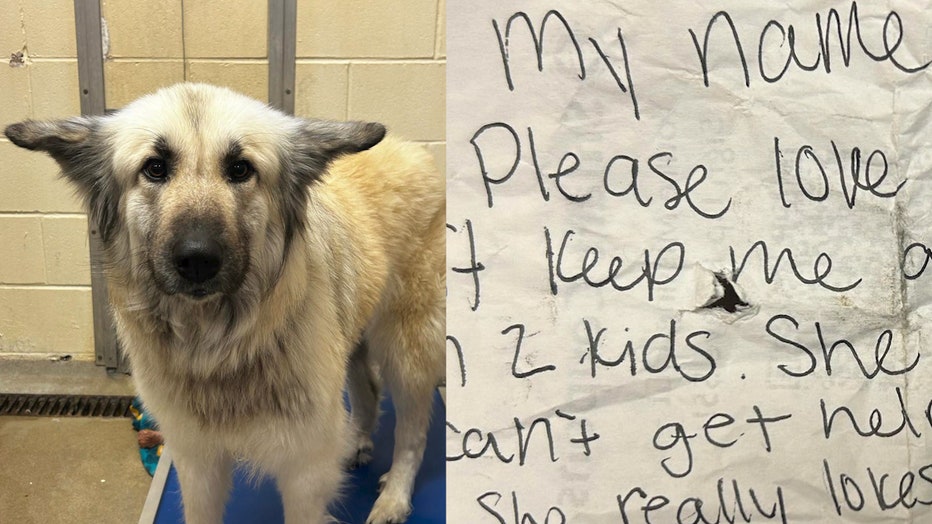 Lilo and the handwritten note found on her. (Image credit: McKamey Animal Center)
6. Venice hit-and-run driver who drove into mom, baby in stolen car murdered after light sentence: A Los Angeles-area teenager who ran over a mother walking her child in a stroller in Venice in 2021 , and just a few of them got gunned down as punishment for a months-long detention camp, according to FOX News.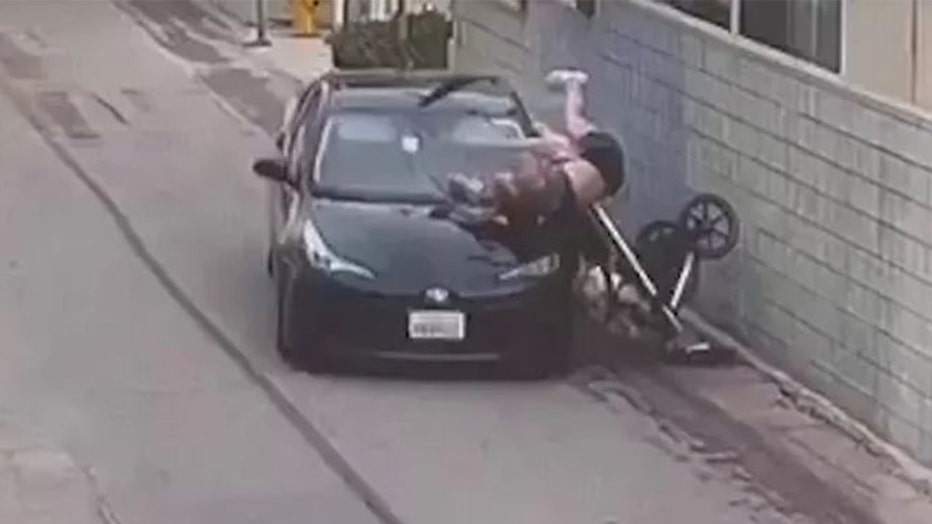 Surveillance video recorded the entire hit-and-run accident on August 6, 2021 in Venice, California.
7. Attorney for ex-official accused in Tire Nichols case responds to video release: The attorney for Desmond Mills Jr., one of the five police officers charged with the murder, said a "thorough investigation" of all available video angles was needed before "Provide context or comment".
8. "What Happened?": Bodies of Two Missing Teenage Girls Found in Mesa Pool: Police have found the bodies of two girls: 17-year-old Sitlalli Avelar and 15-year-old Kamryn Meyers. Avelar and Meyers were both reported Jan. 7 as runaways from a community home in Mesa, police said.
9. Phoenix-Hawaii flight diverted to Los Angeles: According to the airlines, Flight 692, which operates from Phoenix Sky Harbor Airport to Honolulu, had to be diverted to Los Angeles because of a cabin incident involving a recalcitrant passenger . Airline officials gave no further details on the nature of the disruption.
10. "Captive": Peek into the world of sex trafficking in Arizona as Super Bowl approaches: Arizona's law enforcement agencies continue to raise awareness about the dangers of sex trafficking as Super Bowl LVII approaches, but the premier sporting event is a driver for human trafficking or is it a myth?